Imagine my art on your products! I translate my artwork into surface design, seamless repeat patterns, and coordinating pattern collections for textiles, stationery, apparel, home decor, and more.
My brand mixes bold vintage 80s with heavy-on-the-florals Victorian style — think Lisa Frank meets Jane Eyre. A sense of humor and history join together in vibrant and campy designs.
Browse a large selection of art and patterns here: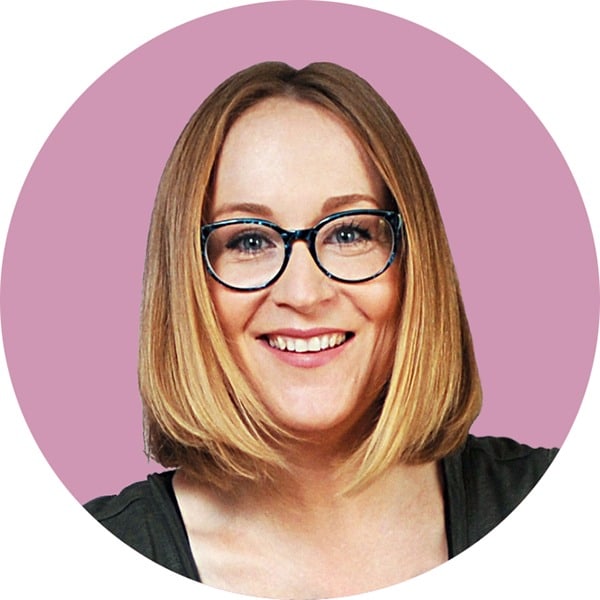 collaboration with Le Galeriste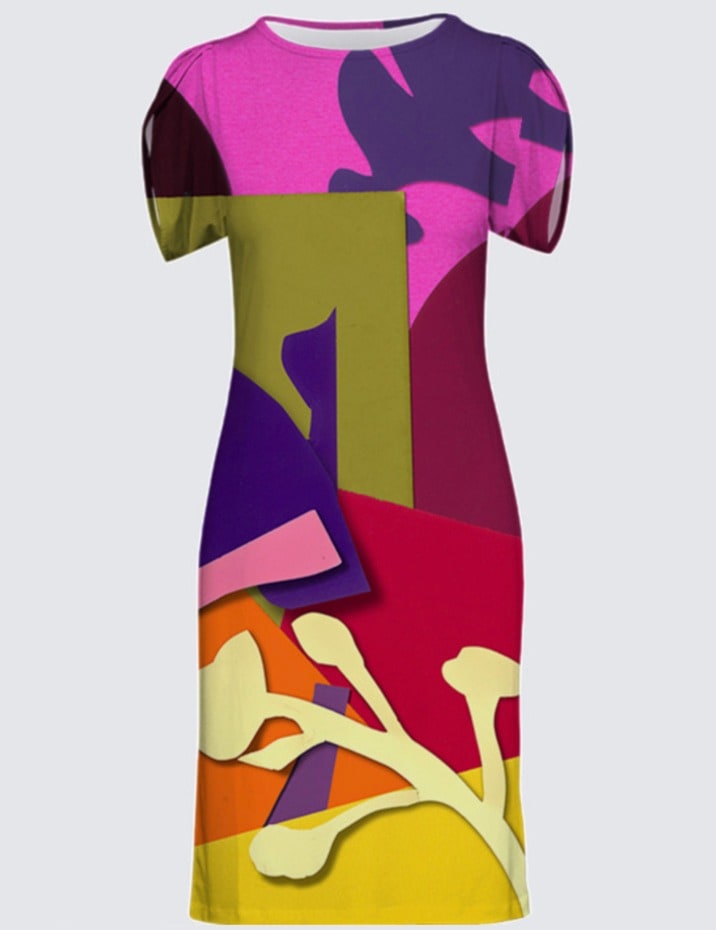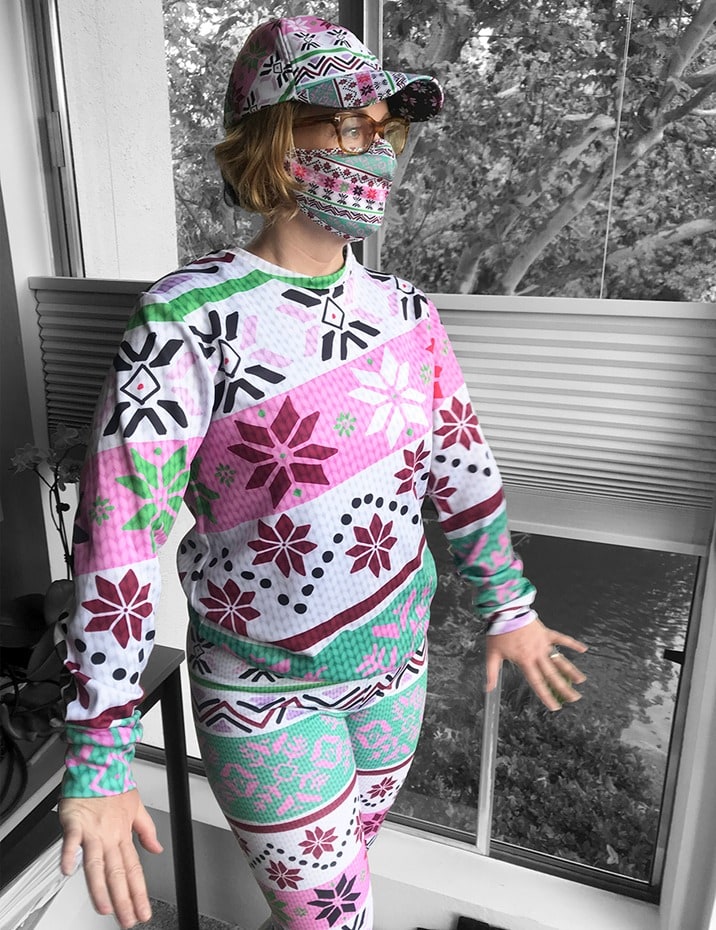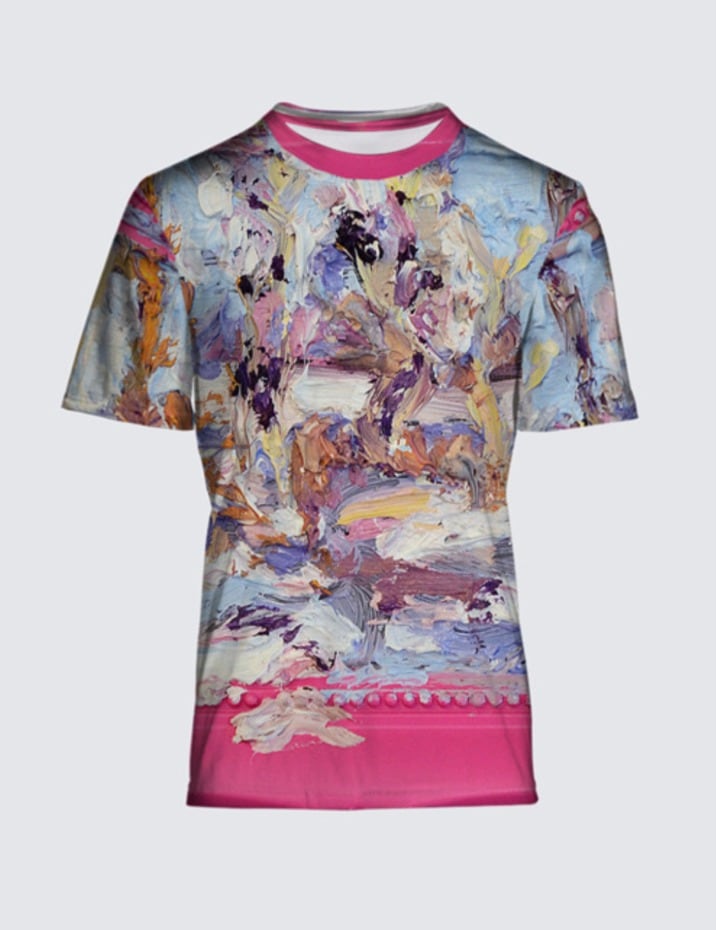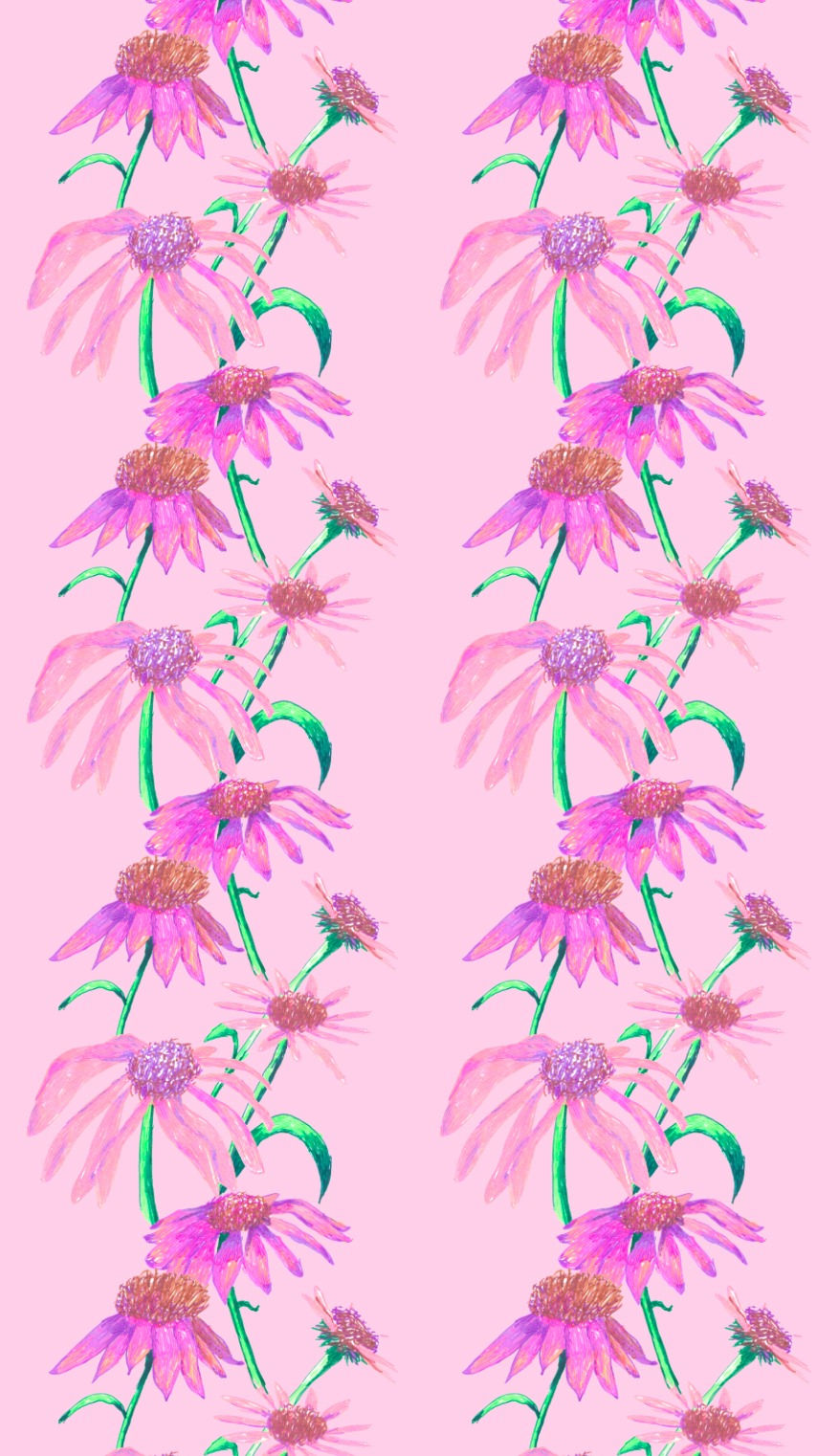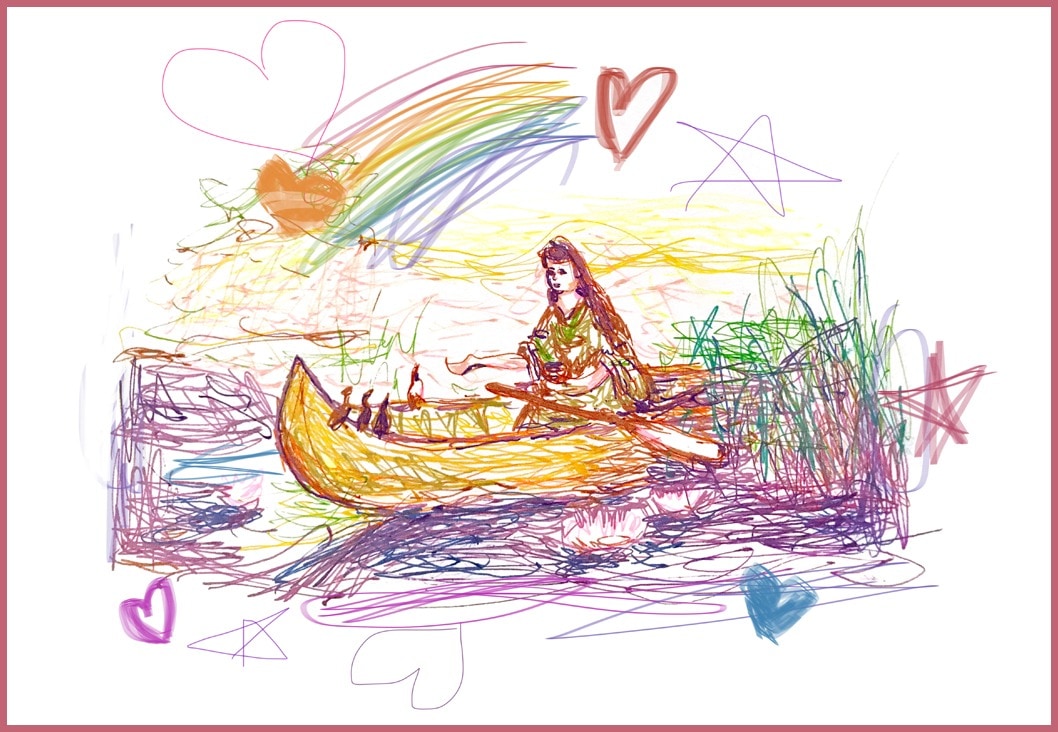 Creative Designs
Hundreds of designs in my portfolio, ranging from watercolor, oils, mixed media, and vector art.
Technical skills
Proficient in Adobe Photoshop, Illustrator, and InDesign. Experienced in use of Pantone Color Management System.
Flexible
Able to translate raster artwork into indexed color screens for textiles.
Adaptable style to accommodate needs of client and project.
(fun stuff)
Los Angeles based designer interested in art history, chihuahuas, old movies, the 80s, Canada, and drumming.