Welcome to My Notes!
Feb 12, 2019
I started a dream journal when I was ten. I was hooked! I went on to fill all kinds of notebooks and diaries until I was in my 20s. I still have them...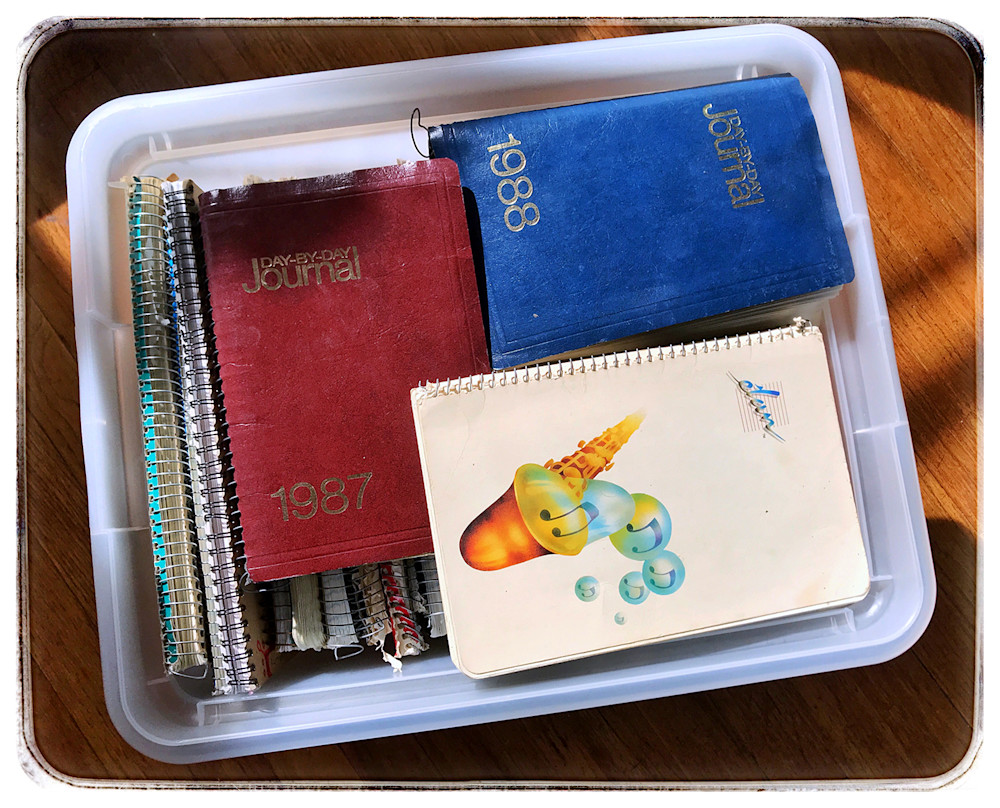 In the 90s I learned simple html code and uploaded an anonymous online diary, moved over to Livejournal for a few years and at some point I had a wordpress blog too.
Which brings me here!
I plan on sharing new work, bits of thought, studio updates, and show announcements.
I leave you with notes and a dream from 1985: