October 2019 Update
Oct 23, 2019
Hello, it's been a little while since I checked in!
Let me update you on a few things: my design work, new prints, and upcoming shows.
Design
I started a design brand which collaborates with companies to put my art onto STUFF! Recently I signed my first licensing deal and soon there will be some apparel items out there featuring my landscape paintings. I'll let you know when things are available!
New Prints
I've managed to put a few new prints into the shop! Here is one of them: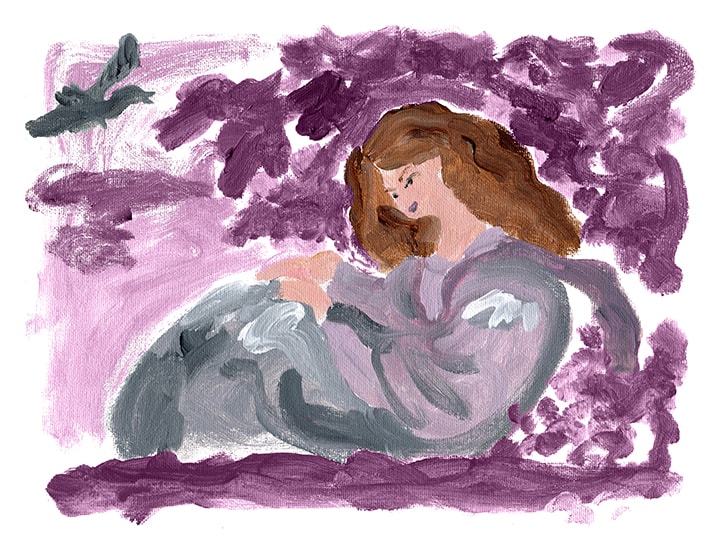 And you can check out the rest here. There is a blobby frame, a murder, and a sketch-booky drawing.
Shows
1. Right now I have two pieces in a fundraiser for LA Family Housing. The pieces are hanging up at Room and Board at the Helm's Bakery in Culver City. All work is for sale online until October 31st if you'd like to support this totally worthwhile cause.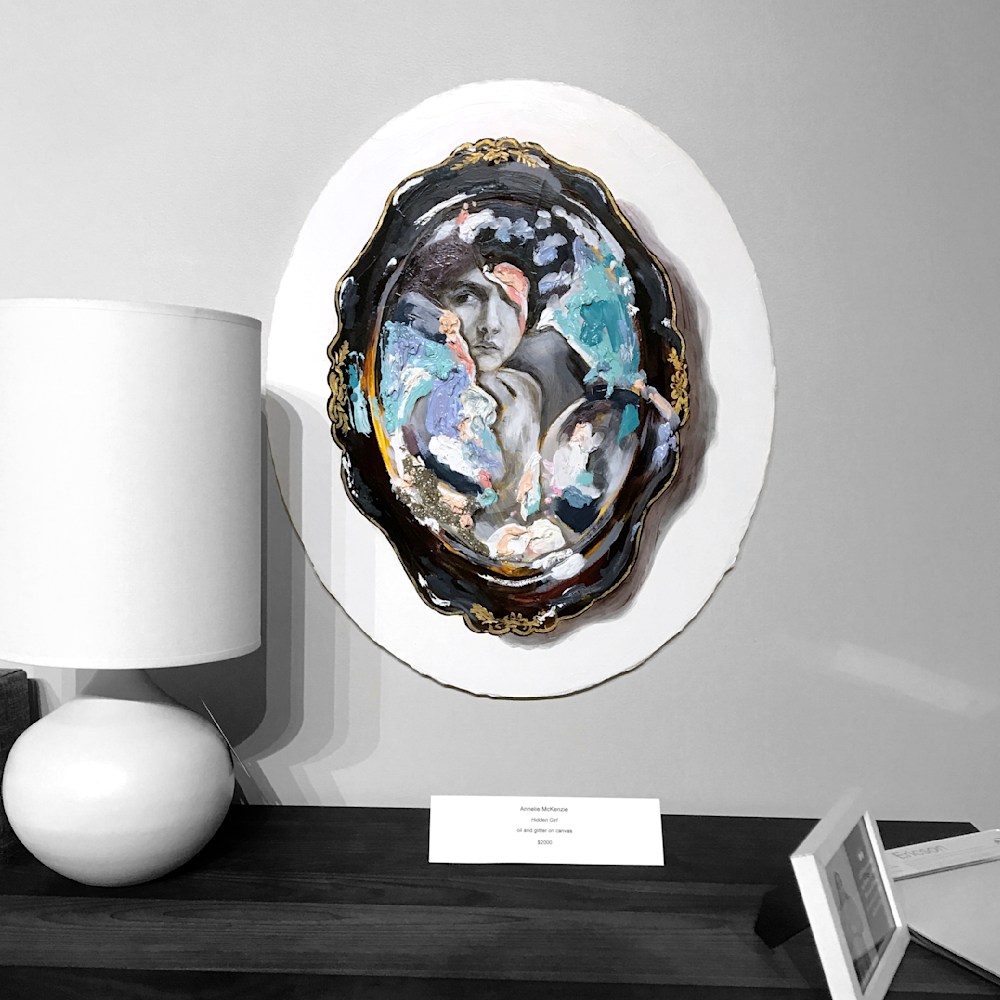 2. I will have some works on paper going to New York and will participate in a show at Grifter Space.
3. Coming up in early 2020 my work will be in a group show in Montreal, at Projet Pangée gallery!
Cheers,
-Annelie